Keep Your Plumbing System in Tip-Top Condition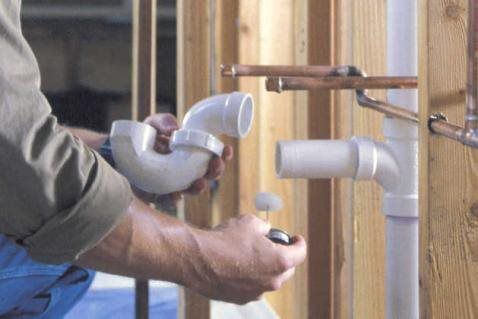 Plumbing tasks are often disagreeable and messy, so it might be in your interest to enlist a trained plumber to do these jobs for you.
Here at Jay The Builder, we offer our plumbing services to clients in Dallas and surrounding areas.
We know that when you have a plumbing situation that requires professional attention, you want it taken care of right away, and our flexible hours often allow us to work when you need us most. Pipe replacements, drain unclogging, and new fixture installations are just a few of the projects we can undertake at your location. We'll strive to get everything finished in a reasonable amount of time so that you can speedily regain the use of your plumbing system.
When you need a locally owned and operated business in Dallas, TX, that has punctual, licensed, well-trained plumbers, then it's time to turn to Jay The Builder. Contact us today to schedule an appointment for a time of your convenience.